The two best tips for direct mail success
Published September 26, 2014 at 9:01 am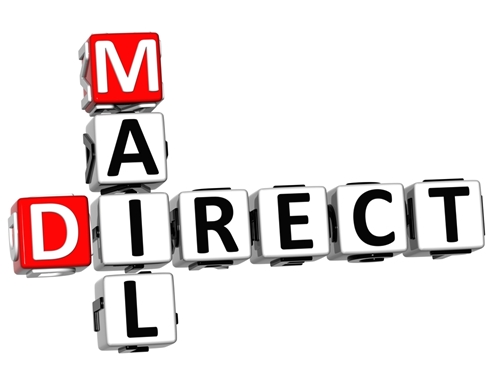 Direct mail continues to be an integral part of an effective marketing campaign. However, it takes more than developing a great offer and sending it out to make your campaign effective. One of the biggest challenges you will face is getting your customers to open the offer.
Although it may have been around for quite some time, the power of direct mail should not be overlooked. When a great offer arrives at your customers' doors and is placed directly into their hands, it has the potential to move them to action, which of course is the intended effect. Here are a couple of tips to help you get customers to see what you have to offer.
Make the envelope interesting. If your direct mail will be arriving in an envelope, it's important to make an impression. The envelope will be the first thing your customers see. As this blog has discussed previously, customers expect to receive a level of personalization from brands. By creating an envelope with a personalized touch, your mail will stand out from the pile.
Include teaser copy. One way to get customers to open your mail is to hint at what's inside. This way, they'll feel like they need to know more, and take the next step of opening the envelope. Just be sure to write copy that is relevant to the actual offer and is not misleading.
Automated marketing software can help meet the challenges associated with today's multi-channel marketing campaigns. Software can help free up time and conserve resources, while delivering customized marketing materials that will help you build the type of personal brand relationships that customers have come to expect.