Does Retweeting help your brand?
Published March 9, 2015 at 10:12 am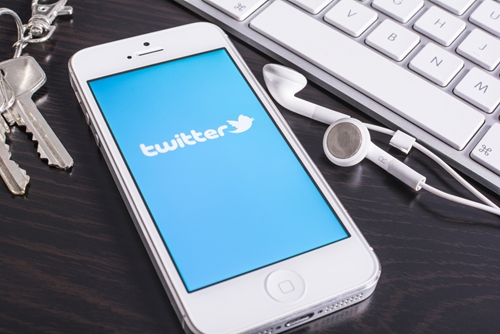 Are you trying to build your current Twitter presence and attract more followers? Creating regular, exciting content is an obvious must, but the social aspect of this platform shouldn't be ignored. It's a good idea for any business that wants more followers to truly take part in Twitter and interact with others.
This accomplishes brand exposure goals and comes with some strong benefits if done right. If nothing else, retweeting is a good way to start more conversations or create profitable relationships with other accounts.
One reason to occasionally retweet is to prove to your followers that you aren't just interested in the things you have to say, but the ways others are talking about you. If you retweet with purpose, it similarly shows that you really care about the conversations going on and want to highlight your appearances on social media.
Twitter is also a great way to direct attention to interactions that your company is proud of. Were you mentioned by a major industry source or someone with clout in your field? Displaying that in your feed easily shows off an important achievement. An enthusiastic customer that has had their concern resolved on Twitter could also tweet something positive and worth sharing through your official channel.
A study from Cornell recently highlighted by Futurity showed some of the most common ways posts get retweeted: informative language, common words, third-person pronouns and specific calls to be shared all increased the likelihood that a statement would be retweeted. Businesses could use these tips to get their own posts retweeted while also looking for messages they should retweet themselves.
These are some local marketing ideas that can be applied to sharing media on other official social accounts. As long as brands appear active and social, they could send a strong message that gets more conversations started through a multi channel marketing campaign.